---
Insufficient procurement budget......

The process needs to be improved in urgent......

FDC/AVM needs to be purchased but there's no usable hardware in the factory and the procurement approval procedure is too complicated......

---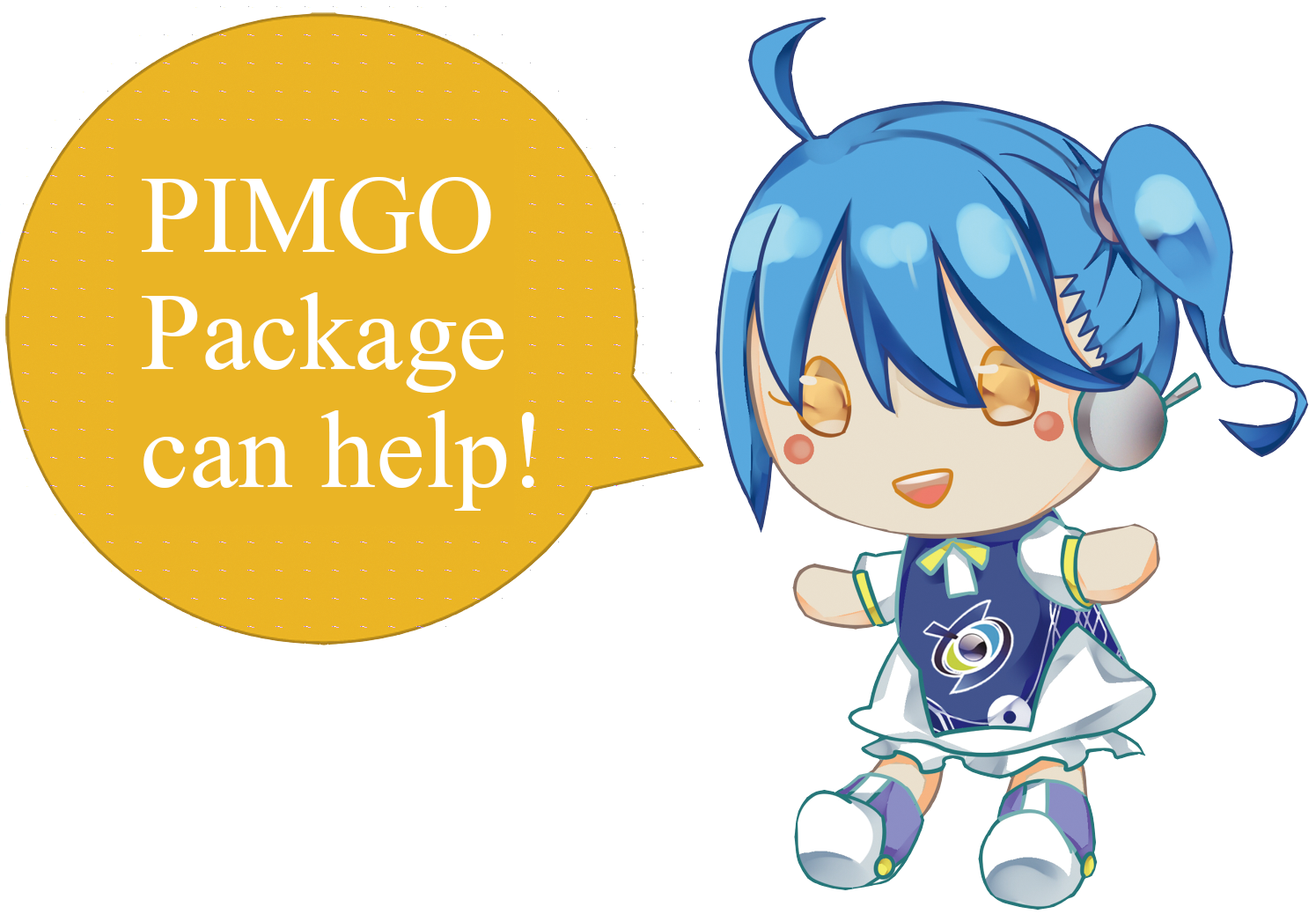 ---
What is PIMGO Package?
PIMGO is the abbreviation of Platform of Intelligent Manufactory with General Operation, which is the newest smart manufacturing standard package provided by FS-Tech. The package includes: Hardware+Data parser and Software(AVM/FDC). The aim of PIMGO is to provide clients with the services they need, delete unnecessary items, reduce procurement budget for accelerating the launch procedure and help clients improve process conditions in the shortest time.
※ Hardware:
1. Includes all system, operation environment and SQL DB License
2. The specifications can be customized.

※ System License:Provide 2 models: Buyout and Subscription model. The lowest limit of subscription model is one year.

※ Education Training:Sale abroad would contain Data Import Education Training.

---
USER Benefit
Software and hardware can be purchased at one time which greatly shorten the procurement procedure and online results can be viewed immediately.
Provide Buyout and Subscription model and service which fulfills client's needs, delete unnecessary items for reducing purchase.
New functions develop can be charged as education and training hours, in addition to the concern of budget, the factory can also discuss the allocation budget with HR.
---