---
The chance of maintenance seldom happens but the contract always has to be tied for a year......

There's new customized function during maintenance period......

---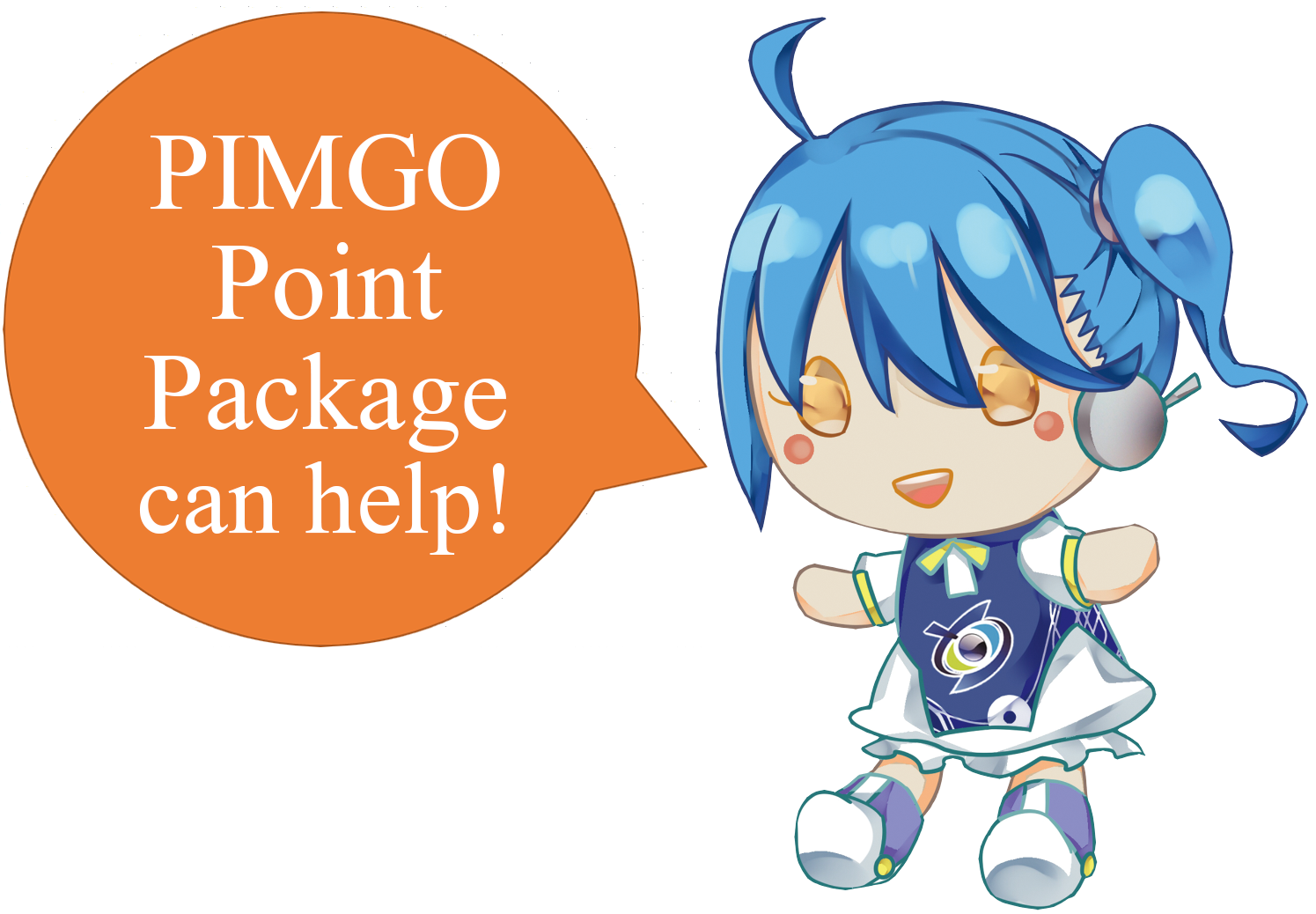 ---
PIMGO Point Package is referred to as P Point or P Coin, which is a point service launched by FS-Tech.
USER can use PIMGO Point to redeem various services, which includes maintenance and system update, troubleshooting, education and training, new customized functions ... etc.
The valid term of PIMGO Point is 5 years.
Please call or mail to fs-tech@fs-technology.com,FS-Tech will provide you with a quotation. After confirming the order, FS-Tech will inform you the website, account and password of P Coin by e-mail.

P Coin purchase plans are shown as below: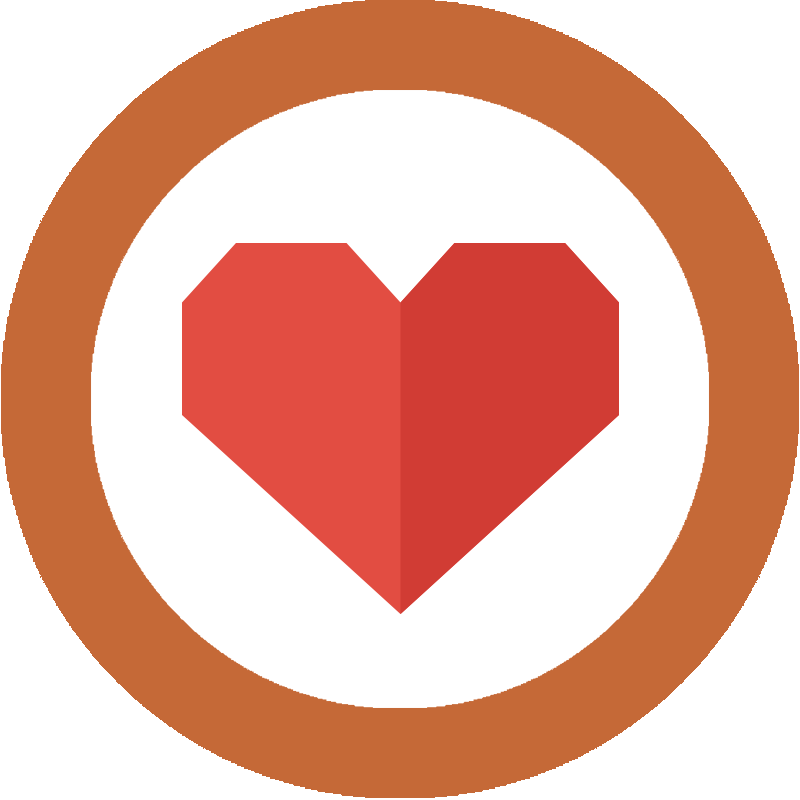 General Plan
1,000 points

USD 3,450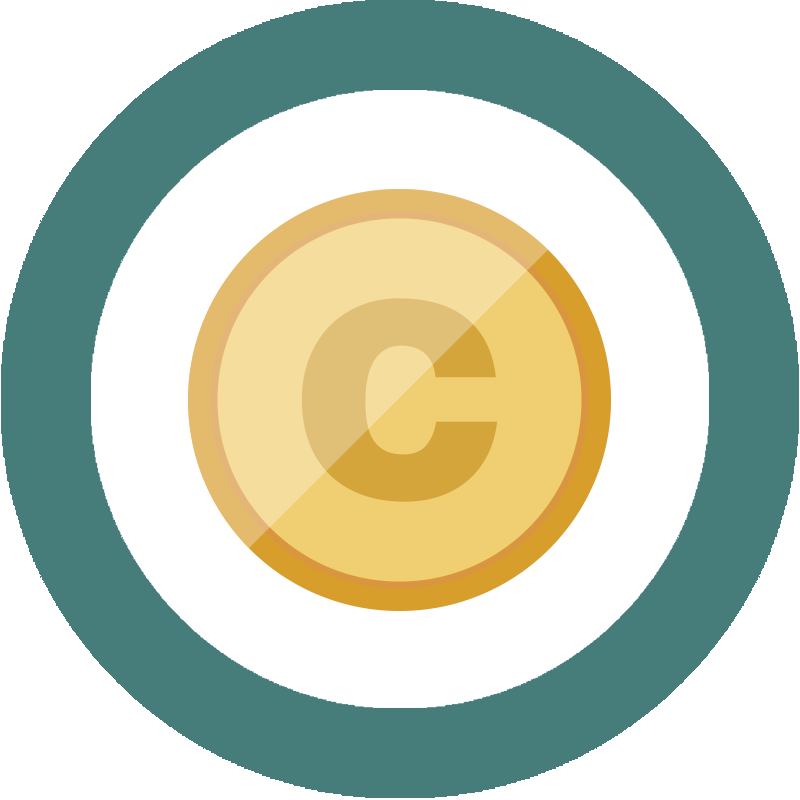 Classical Plan
3,000 + 200 points

USD 10,350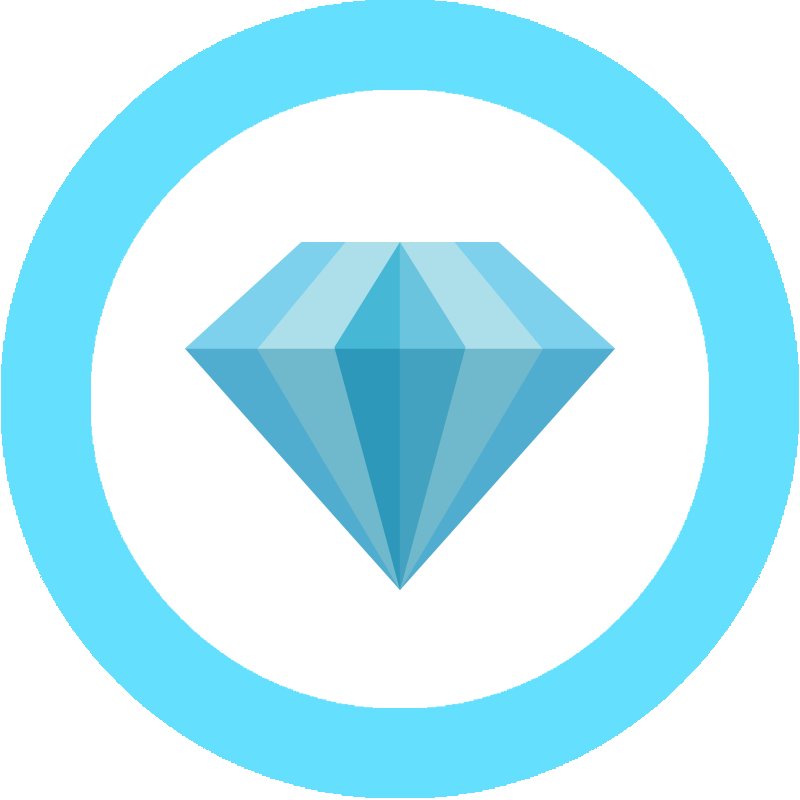 Luxury Plan
5,000 + 400 points

USD 17,250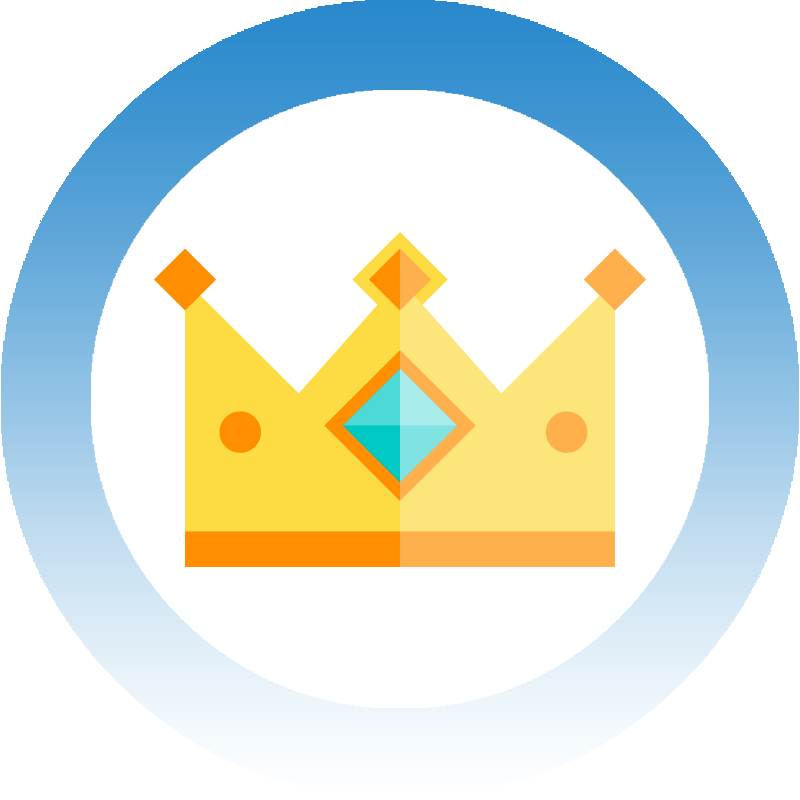 Flagship Plan
10,000 + 1,000 points

USD 34,500
PIMGO Point cannot be canceled or changed after the remittance purchase completed. If there's any question about the usage, please contact us by e-mail or phone.
---
USER Benefit
Adopting the points system, clients do not need to be bound by annual contracts. Clients only need to buy as much as they use.


Clients purchase when the point is insufficient.


Scope of use: maintenance and system update, troubleshooting, education and training, customized new functions... etc., there is almost no restriction on the scope of use.


Points can be converted into hours of education and training for quotation and invoices. In addition to the procurement budget from factory, USER can also discuss the budget allocation with HR.
---